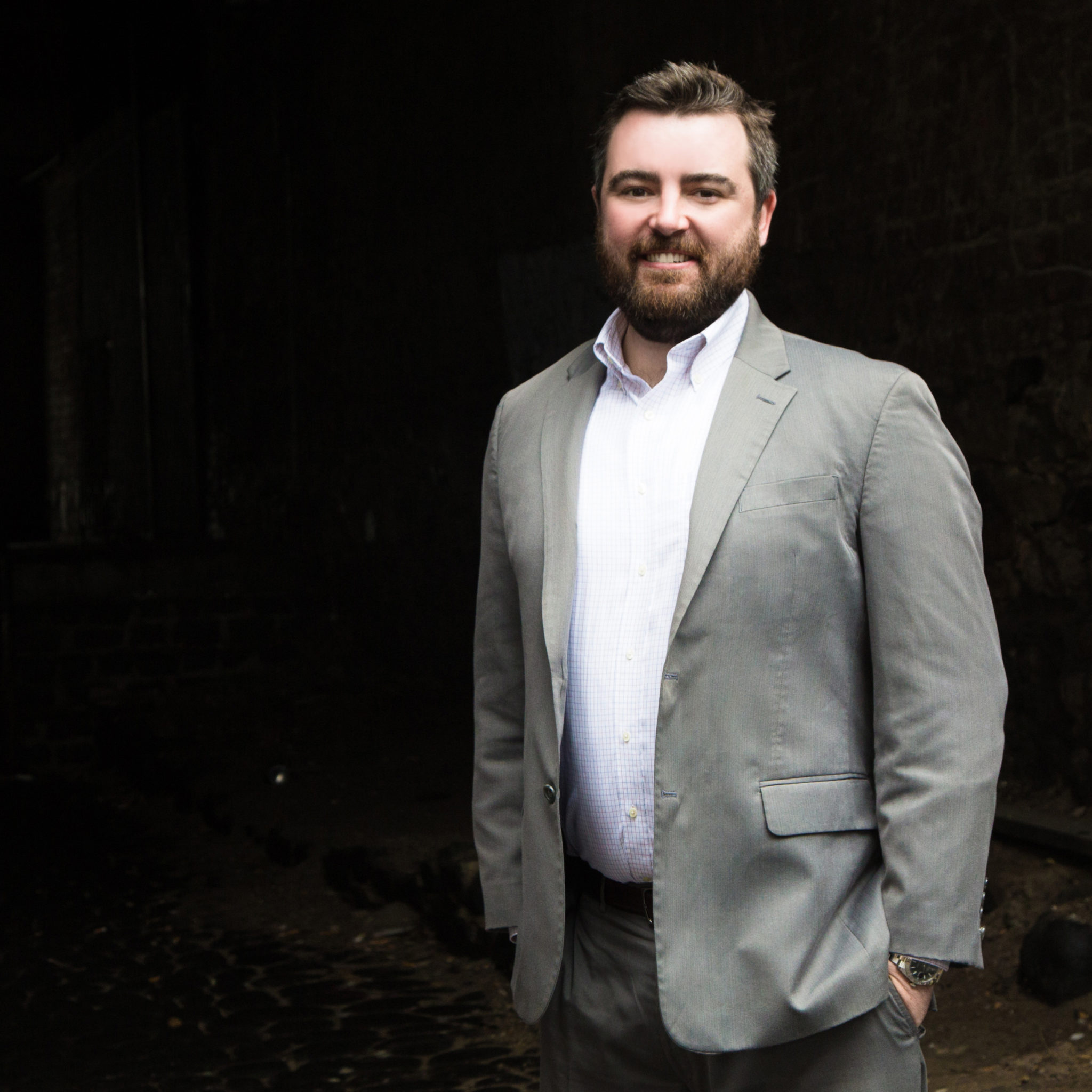 Richard Rieth
President
614.795.7424
richard@strategicfp.org
Richard is a graduate of The Ohio State University's Fisher College of Business, where he specialized in Real Estate and Urban Analysis. He has been engaged in every aspect of real estate throughout his professional career, including valuation of existing assets, acquisitions, renovations of underperforming facilities, and the planning and development of new projects. His background and understanding of strategic objectives, economic realities, and on-going operations allows him to provide insight that can be relied upon while positioning projects for short- and long-term success.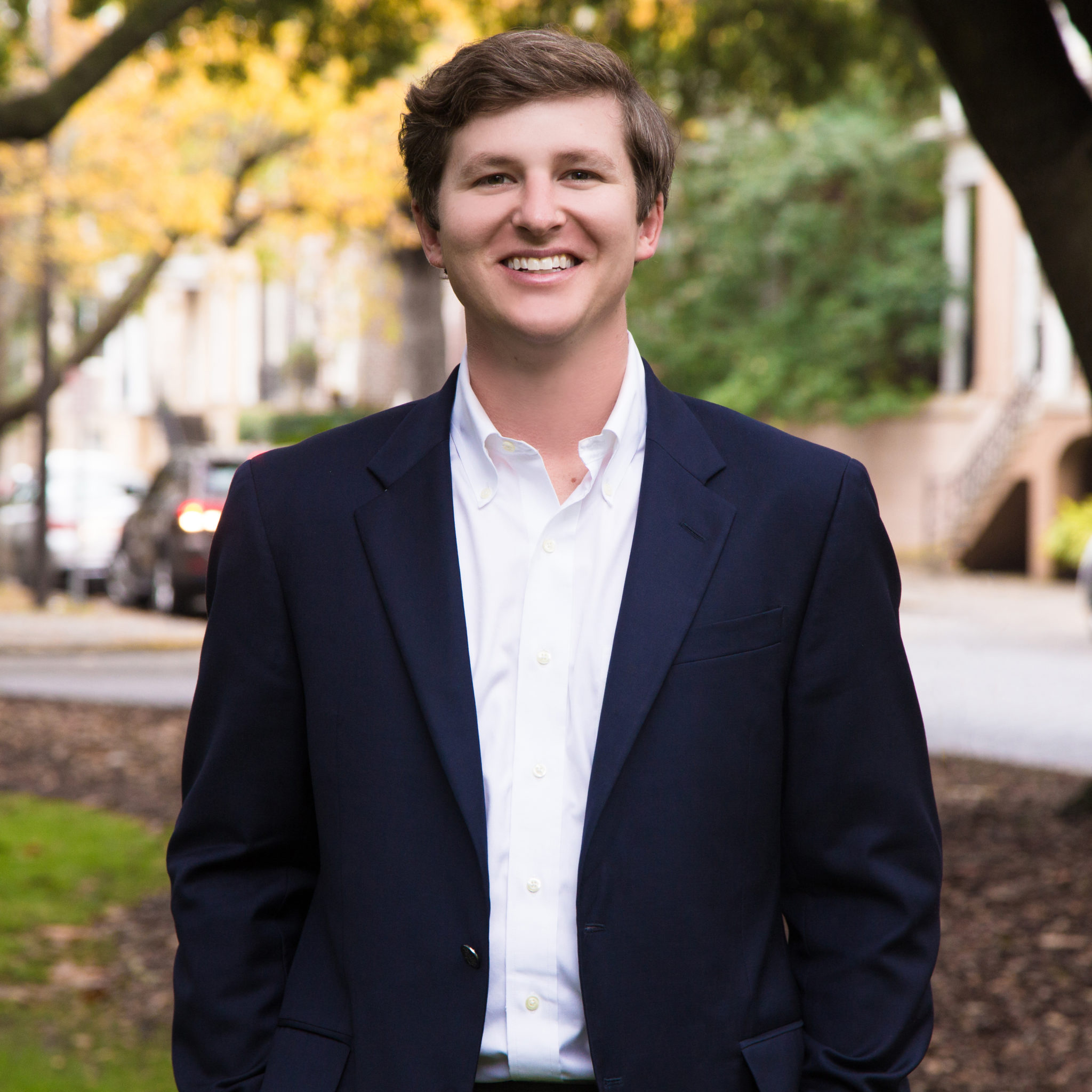 Wilson Jones
Executive Vice President, Development
336.407.1570
wilson@strategicfp.org
A graduate of the Kenan-Flagler undergraduate business school at the University of North Carolina at Chapel Hill, Wilson has focused his professional career on planning and financing capital projects. He spent nearly four years at Bank of America Merrill Lynch focused on commercial real estate underwriting (Washington, D.C.) and in the Sports Finance and Advisory Group (Charlotte, NC). Wilson then utilized that expertise to best position his non-profit and institutional clients while working for a national planning and advisory services firm with a focus on P3 transactions across the Southeast.